Unleash your inner goddess, sweeties. You were born to be a queen-the boss girl! Shred that fake princess skin and take your rightful place in the world. Up your office style with SBL.
Fulfil your dreams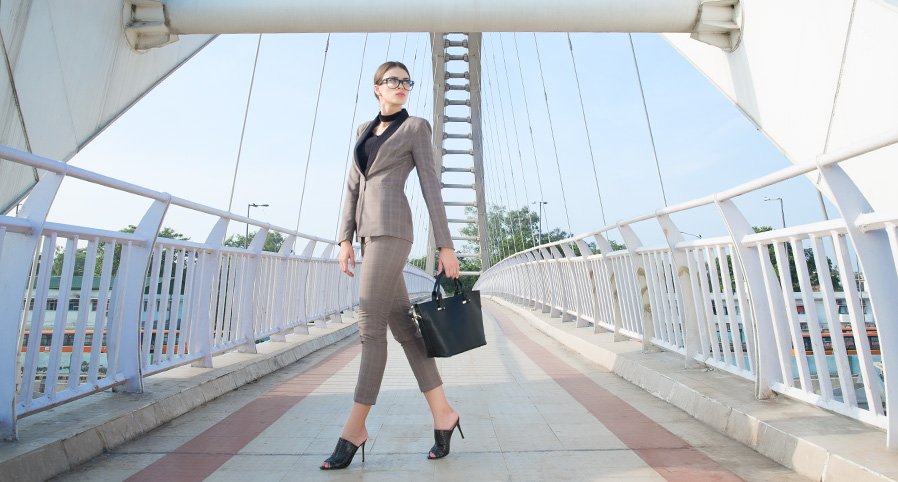 Every morning you have two choices: continue to sleep with your dreams or to wake up and chase them. Be amongst the one, who follow their dreams…in high heels of course.
Dress to impress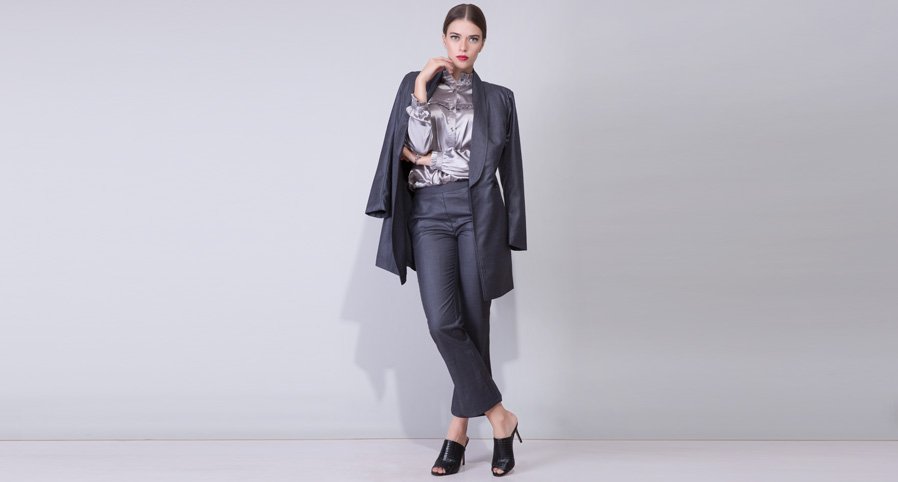 If the fate whispers to you, you cannot withstand the storm…let fate know, you are the storm. Dress like you want to be addressed!
Break Free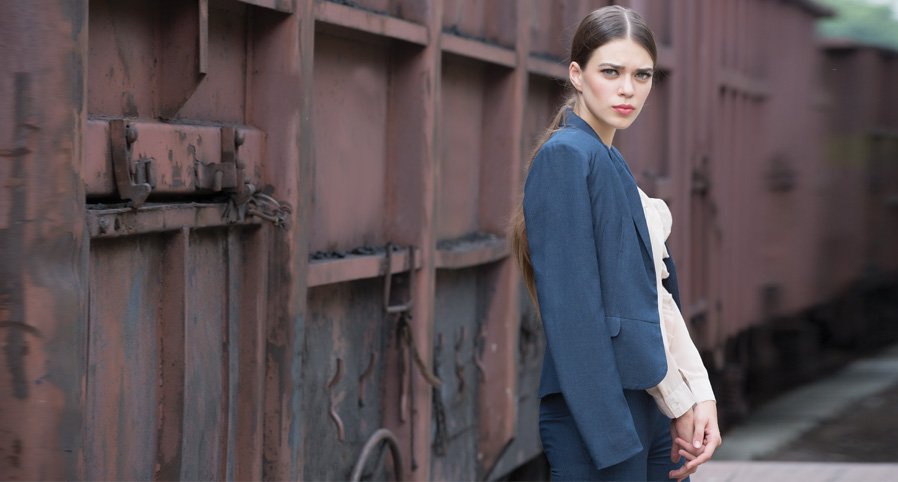 You are the best at what you do and only you can out do yourself. Don't restrict yourself to existing boundaries. Break free and make your own universe.