New Year resolutions can be really tedious and bore. Seldom do we actually follow the nearly impossible goals we make. Instead it can be fun and achievable. In an effort to help ensure that 2017 is your most stylish year yet, we have enlisted five fashion resolutions to see you through the year.
Invest in pieces that you will wear on repeat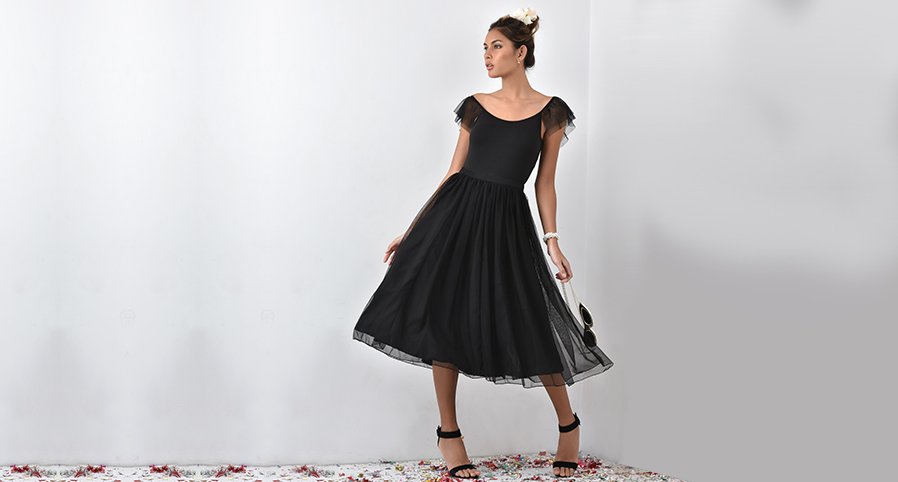 Instead of doing what we usually do, spend money on things we never end up wearing, let's invest in a few classics that we can always wear.
Stay ahead of the curve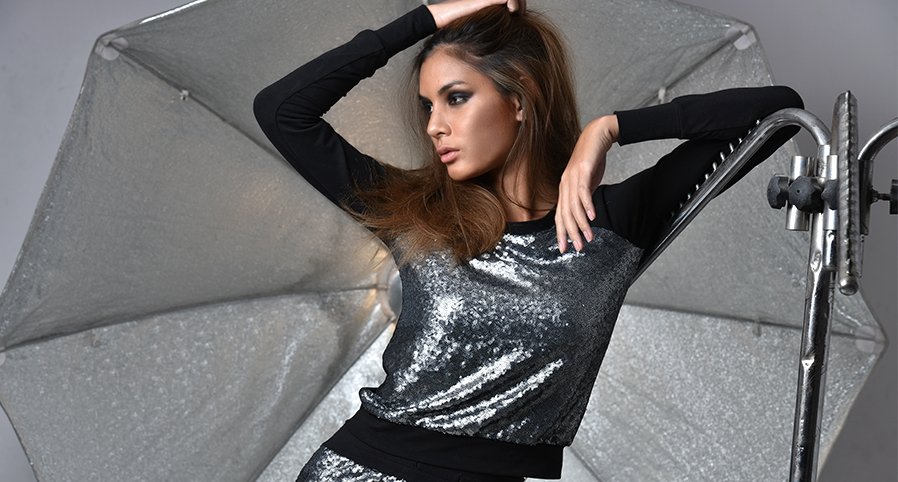 Be on the top of your fashion game! Step in a room and grab all the attention with your latest lust-worthy fashion staples. Make people look up to you.
If you don't like a trend, don't wear it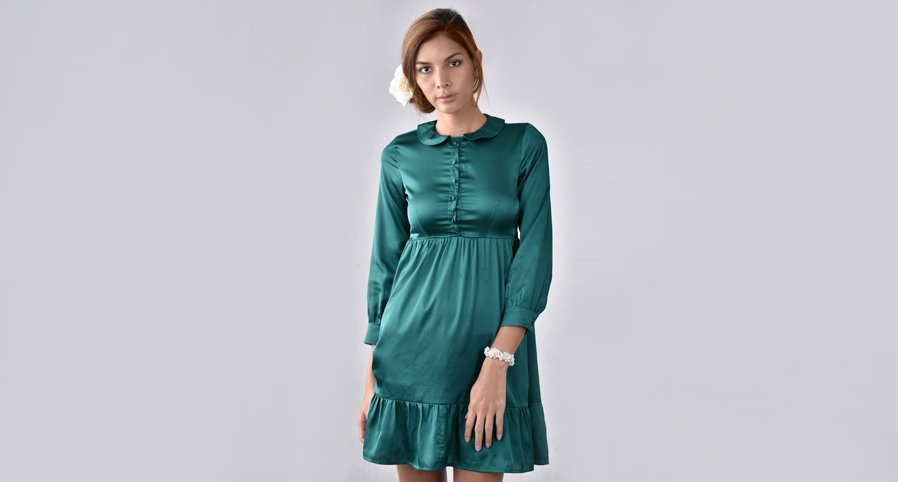 Wearing something just because everyone else is will only cause your discomfort to show through if it doesn't suit your personal style. Stick with what you feel confident instead.
Shop buying things you already own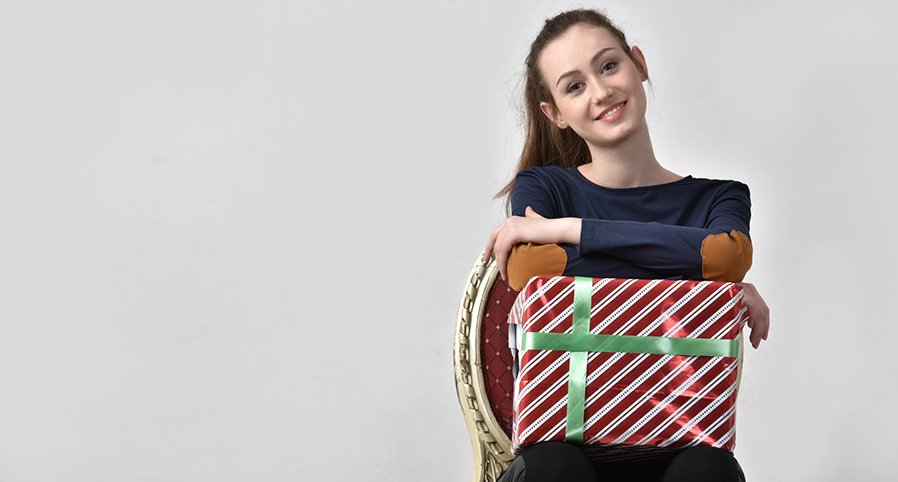 We're all guilty of stockpiling pieces that are similar to our favourites, like sweats and LBDs. But in an effort to diversify your wardrobe, instead, save your money for those special pieces you've had your eye on.
Seek Guidance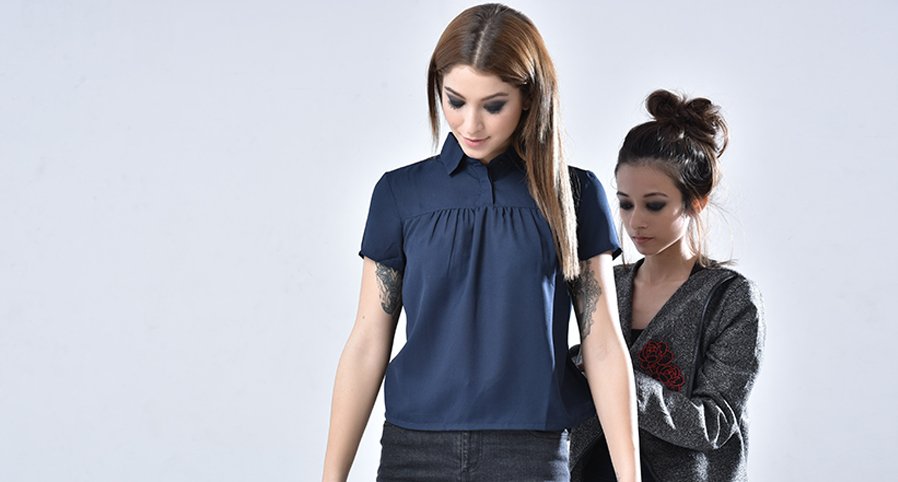 Make an effort to get feedback from your most stylish friends if you're unsure of an outfit or purchase. A second opinion can be the deal breaker.